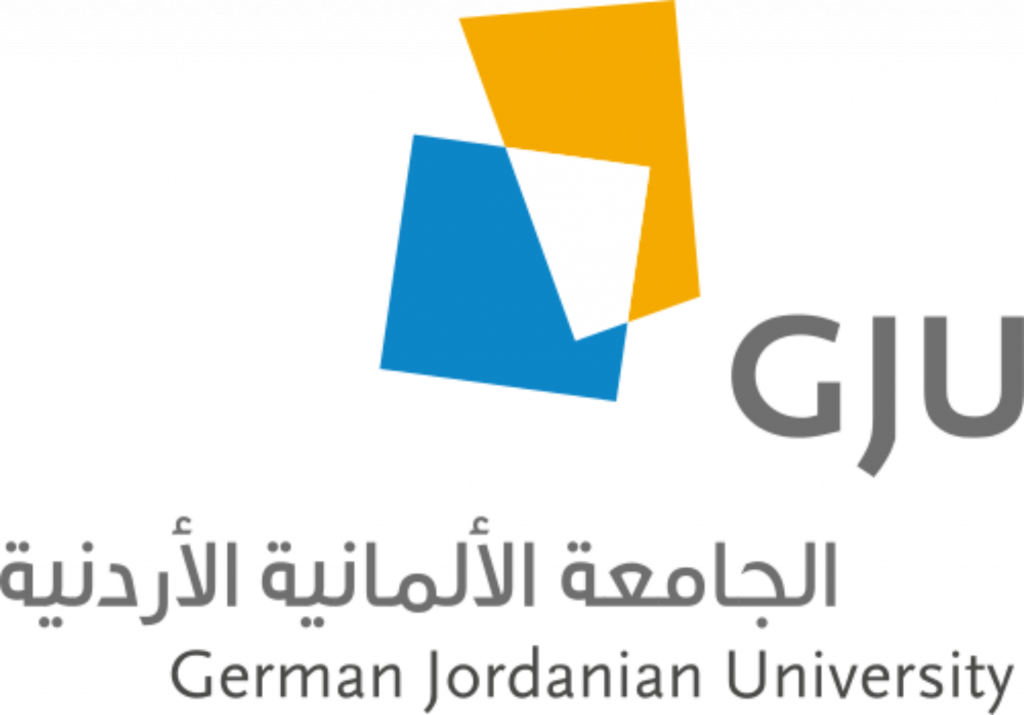 Experiential Learning, and Professional Excellence
The German-Jordanian University (GJU) has partnered with ITT and cewas Middle East to cocreate this seminar. GJU is a public, comprehensive university devoted to academic distinction in teaching, research, and community service. Conducting research, scholarship, and creative activities is at the core of the university's principles. GJU is the hearth of multiple missions of education, research, service, and outreach to Jordan, the Middle East and beyond. GJU is committed to advancing Jordan and the region through the benefits of higher education as well as a variety of outreach and vocational training programs.
The University's hallmark is a culture of engagement that bridges theory with practice by implementing practice-oriented teaching and applied research programs.